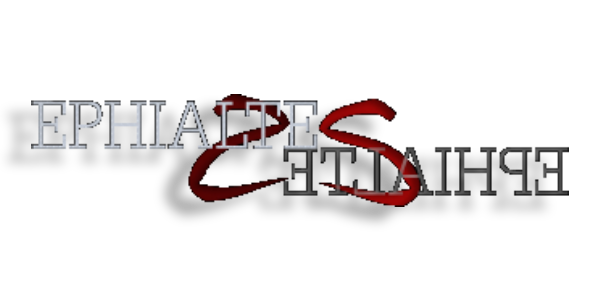 Ephialtes: A Winter's Dream
A downloadable game for Windows, macOS, and Linux
Ephialtes: A Winter's Dream
The lively streets of winter are swept away with terror and dread. You wake up alone, and must now put the pieces together in order to find a way out of the city.
Ephialtes is a short, atmospheric horror adventure game designed while experimenting with Game Maker. Expected play time is around 20 to 40 minutes.

Controls are explained in-game, but just for reference
Move _________ Left/Right Arrow Keys
Inventory ____ I
Interact _____ Up Arrow Key
Close Game ___ Esc
Install instructions
Simply download and unpack the ZIP archive, then launch the Ephialtes runner.